Been on extended Easter holiday over the last week and being back at work was a shock to the system. I had an awesome week off though, and got to do lots of little jobs at home that needed doing (4 hours of ironing!). There was also the more exciting stuff such as my weekend away to London, the zoo and talking my niece and nephew out. If anyone knows me well they will know my passion for crazy golf and so that was a particular highlight
I have been keeping myself busy at work with my clients and of course organising the first ever European Scrum Coaching Retreat with a few of my good friends. I am so excited about being involved in this and we have only a few places remaining. By the time you read this it will be SOLD OUT!
Got a few lean Kanban events coming up as well such as the BCS Agile day and the Kanban Leadership retreat. Once again David Anderson and his team has not let me down by picking a glorious location. I am very much looking forward to spending time with my fellow Kanban peers and seeing what innovative concepts they have to share.
I shall be sitting here with a Pina Colada at some point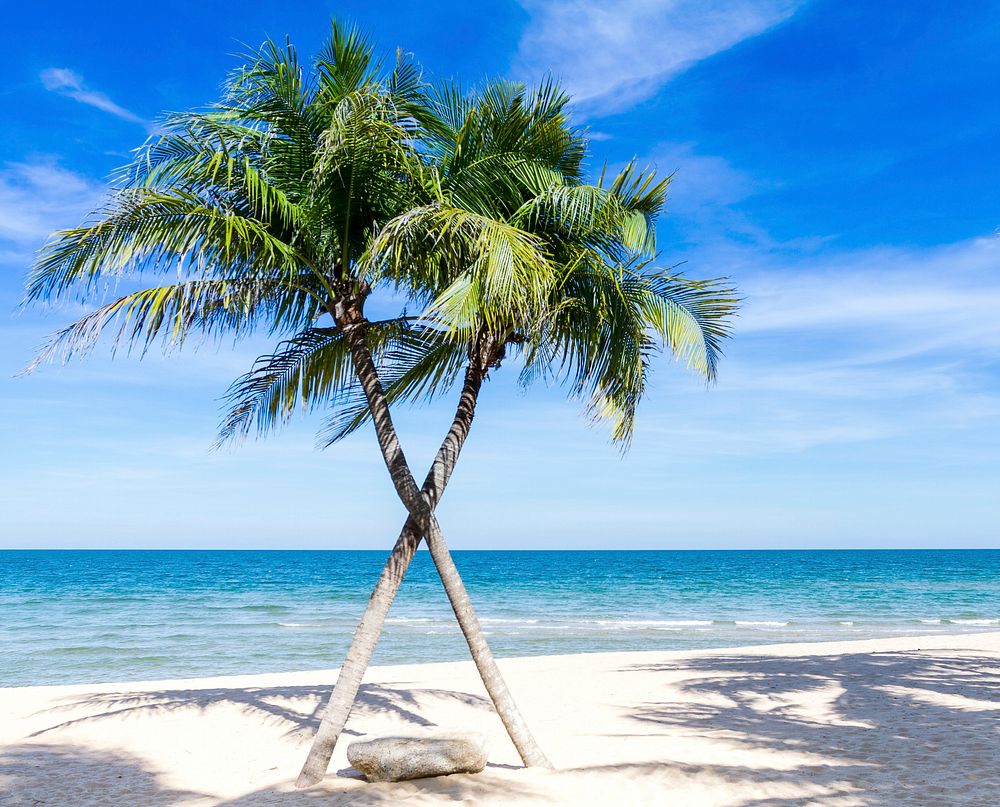 So today I have another new retrospective theme for you! Though Top gun is still awesome….
I am obviously so comfortable with running retros now that I have started giving teams a choice of a theme and I will go away and create one based around it. You just know I am going to get a tough one sooner or later! This weeks theme was mountaineering.
Here is the overall view – Printed naturally as my art isn't that good!
Some of the lower level questions I want to pose.
Final Thoughts
Keeping retrospectives fresh is so important because they are such valuable opportunities to gather how everything is going and really make a difference with a team to put improvements in.
I am keen to hear about any retrospectives that you have created yourself. Get in touch.
Over and out.
---